Posted: 6/6/2011
The movie (Lost Boys: The Tribe) was terrible but this song is great. I'm a huge fan of the original "Lost Boys" film and I do think the original version of the song is also really good - but I just wanted to give this version a little love.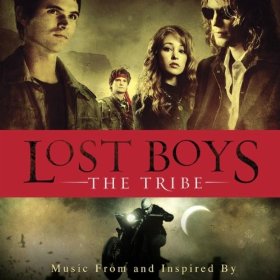 Posted: 6/6/2011
"My Babysitter's a Vampire" is a Canadian made-for-television movie starring Vanessa Morgan and Matthew Knight. It will premiere on the Disney Channel (United States) June 10th, 2011. I use to love Disney when I was a kid ("Halloween Town" anyone?). This movie looks like it will be a lot of fun to watch. Check out the trailer:
Check out the Official website here:
http://www.mybabysittersavampire.com
Vanessa Morgan's Offical website:
http://www.vanessamorgan.ca
Posted: 6/6/2011
A lot more exciting than the first trailer - plus we finally get to see David Tennant. Exclusive "Fright Night" clip: Vampire Heart-to-Heart
Source: MTV
Posted: 6/6/2011
I can't watch this parody enough. It's brilliant. Brandon is incredibly convincing and Eve looks fantastic with dark hair! Summary: "Love is complicated when you're an overly sensitive vampire in love." So many good lines in this parody, any favorites?
Posted: 6/3/2011
From their new album "Kiss the Sun Goodbye"- (Released May 17th, 2011) - comes "Undead Heart". This song is really good. No. It's better than that. Its freakin fantastic. I can't stop listening to it, and I usually I don't listen to this music genre. Check it out: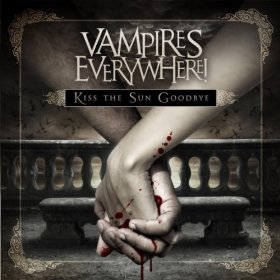 Official Music Video:
Posted: 6/3/2011
Looks like it could be good. Thoughts?
Posted: 6/3/2011
You know the story. Boy wanders around in the woods at night when he has no business being out there in the first place. Boy gets bitten by unknown vicious creature. Boy is freaked out when strange things start happening to him. Strange things in Boy's make it really difficult for him to get with the girl he likes.
Looks a lot different than the Michael J. Fox version, its more angst-y.
Posted: 6/3/2011
Only 15 seconds. The first full trailer will debut at the MTV Movie Awards. Breaking Dawn Part 1 will debut November 18th, 2011.
Posted: 6/2/2011
Yes I know its kind of late, but it is still the hour of the vampire. The song of the day, or should I say...night - is "If I was your Vampire" by Marilyn Manson from his 2007 album "Eat Me, Drink Me". Take a listen: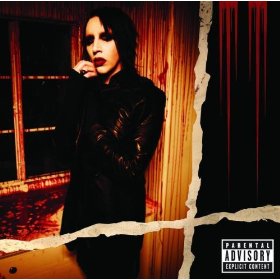 Posted: 6/1/2011
For the Vampire rockin hipsters out there our song of the day is "Vampires in the Mirror". A very hip and catchy song by The Swayback from their 2008 album "Long gone Lads". The Swayback hail from Denver in the good ol U.S of A. Check out the song and you'll see what I mean: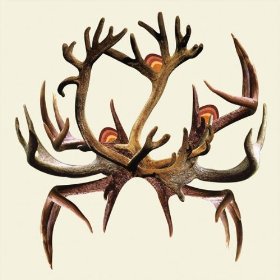 [
1
]
2
3
4
>
Last Page